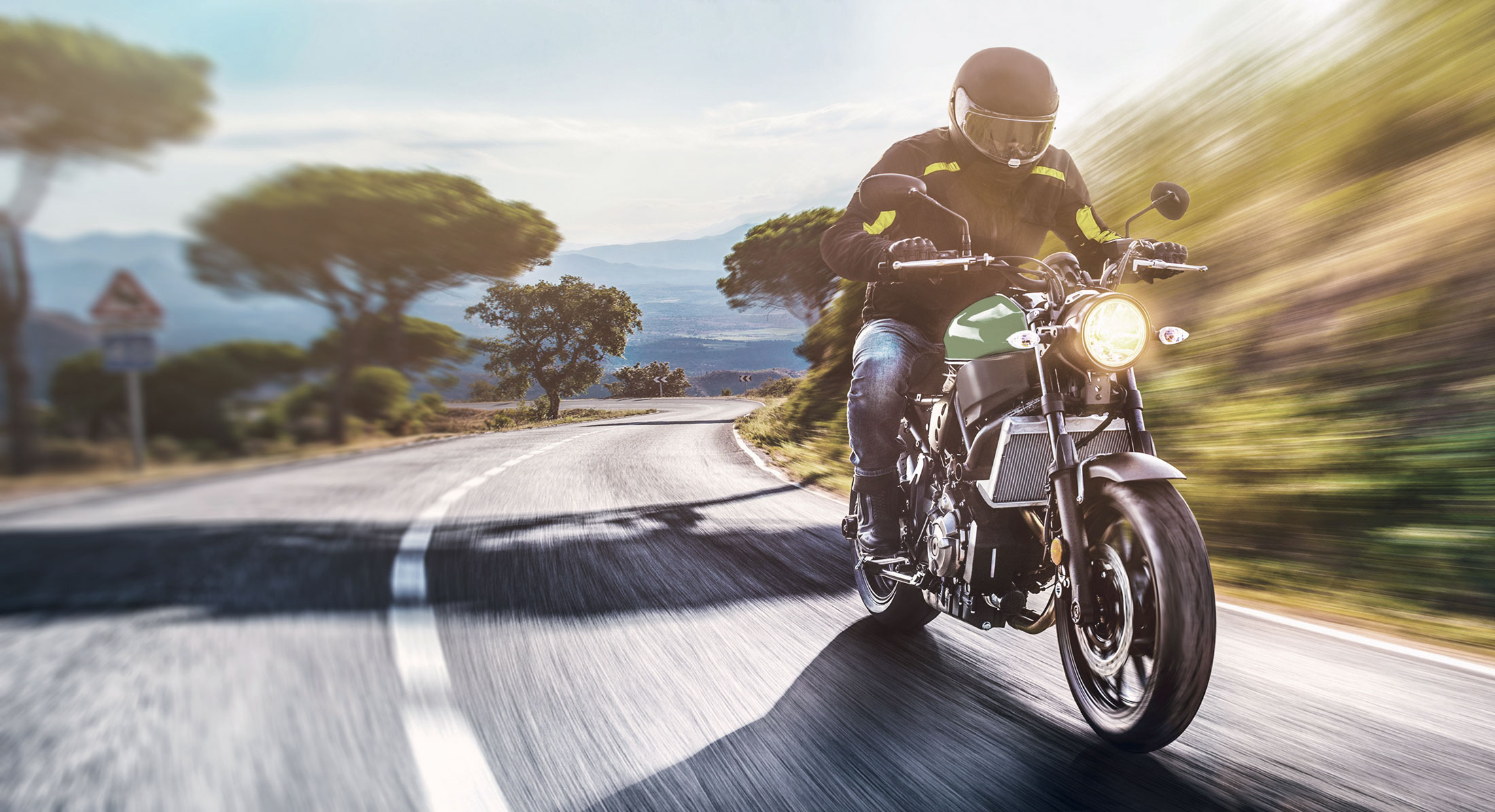 VOTRE MOTO

OÙ VOUS VOULEZ !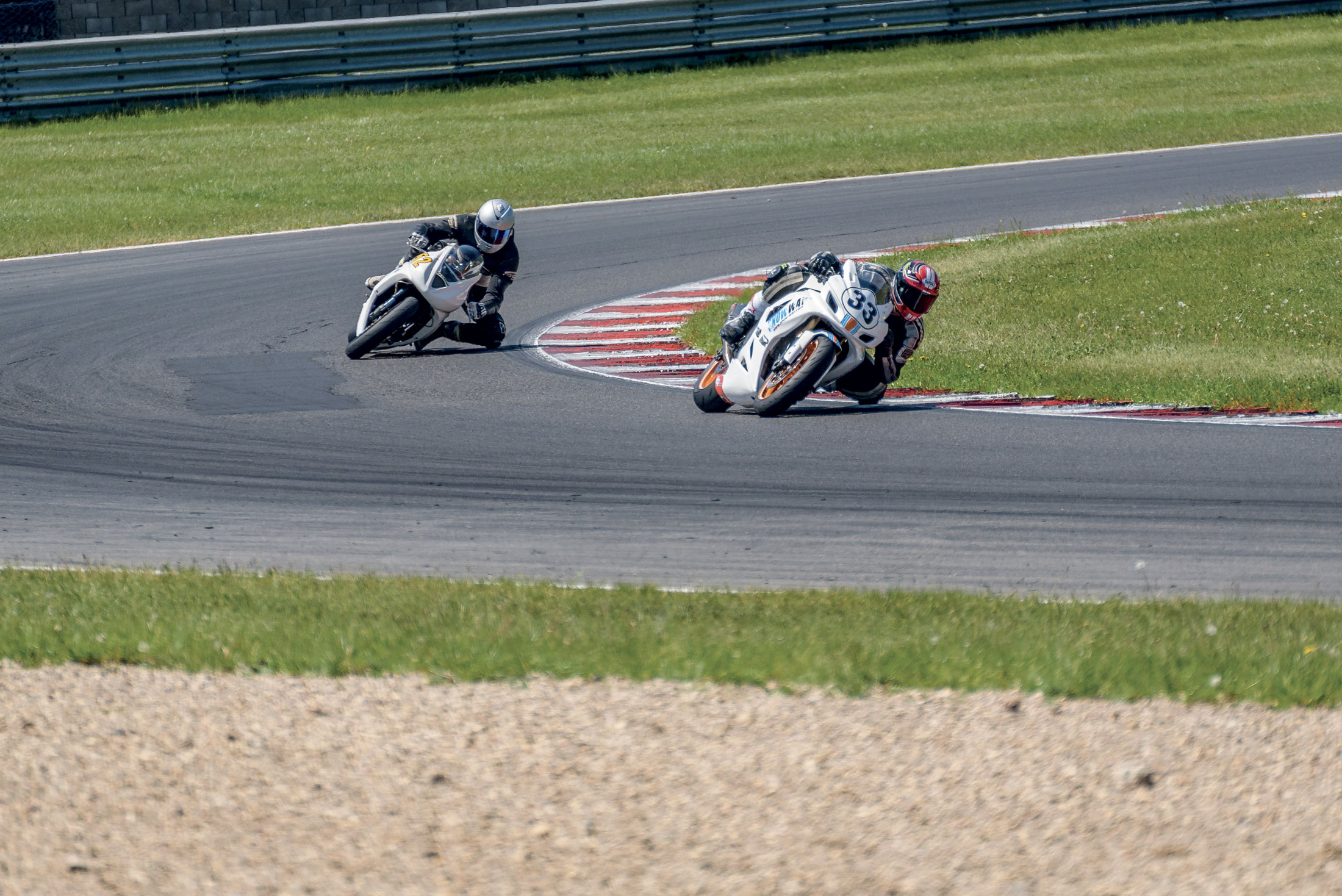 VOTRE MOTO

OÙ VOUS VOULEZ !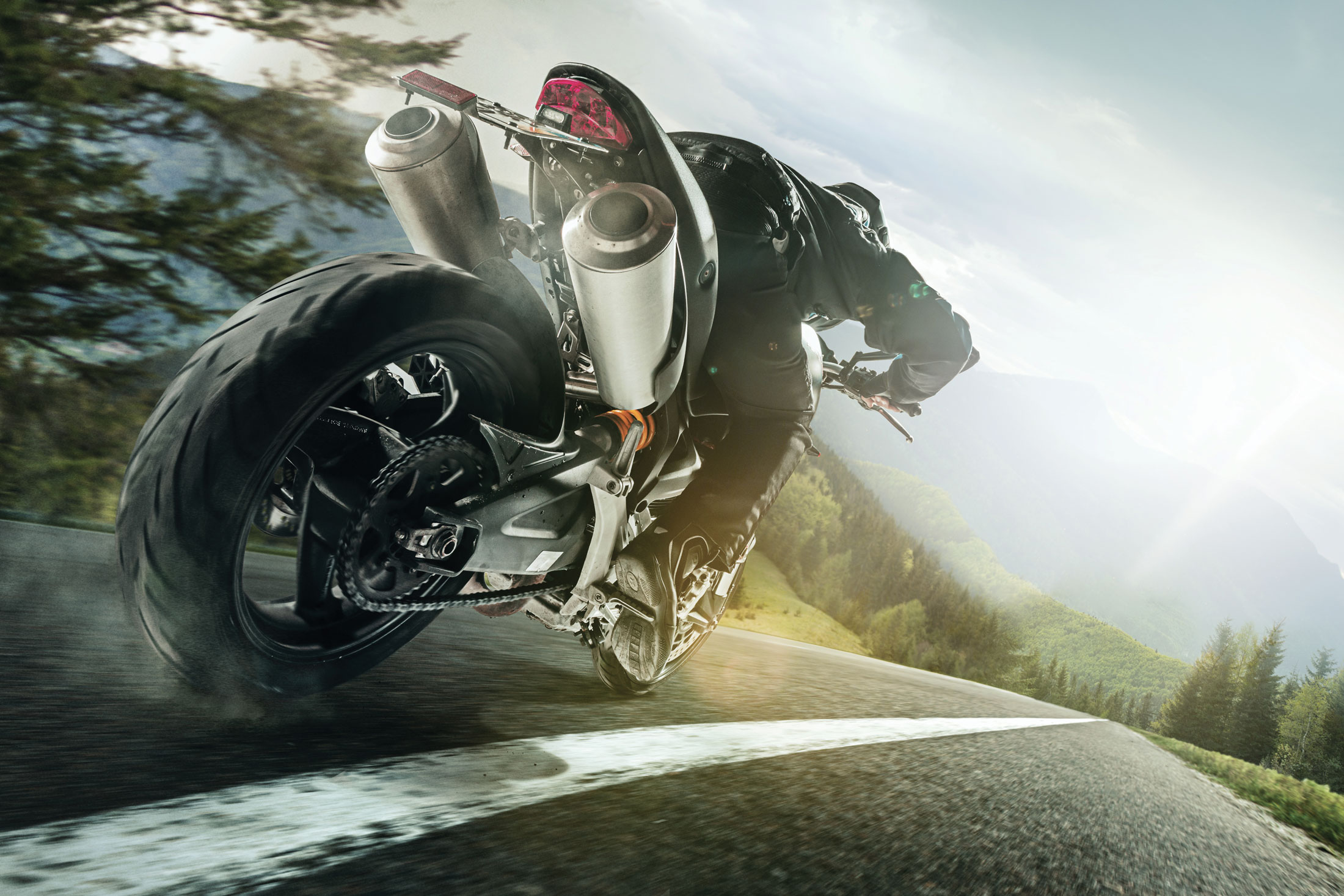 OÙ VOUS VOULEZ !

VOTRE MOTO


Weekly departures in Spain and Portugal *

PORTO – LISBON – FARO
BARCELONA – VALENCIA – ALICANTE – MALAGA – SEVILLE – MADRID
For more informations on departure dates, date of removal of your bike in Spain or Portugal, please contact us
Daily departures to the rest of europe**
SCOTLAND / NORWAY/ GREECE/ ITALY/ CROATIA/ ROMANIA/ etc..
PORTIMAO – JEREZ – ESTORIL – MUGELLO – BRNO – ASSEN – SILVERSTONE – SPIELBERG – etc.
For more information about the organization you want to set up ( date of departure, date of arrival, time on site before return), contact us.
* or individuals or group – ** for group only